Our Partners

---
The Bourse Consult Partners are experts in their fields, all having many years' experience at the highest levels of the financial services industry.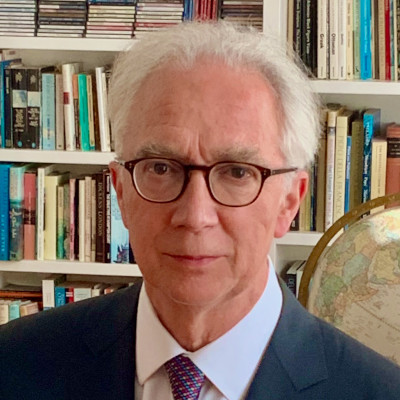 Hugh Simpson

Hugh provides strategic and technical advice on all aspects of capital markets development, drawing on 40 years of hands-on experience at central banks, CSDs and CCPs.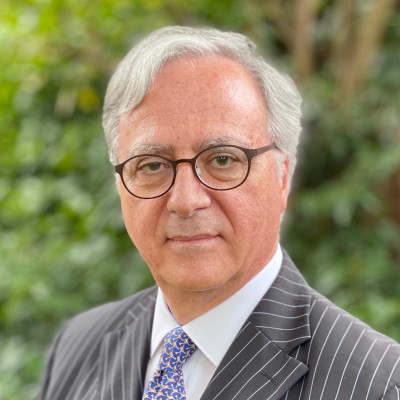 Raymond Sabbah

Raymond is an expert on capital markets, in particular government securities markets, trading, post trade, CCP and financial market infrastructure.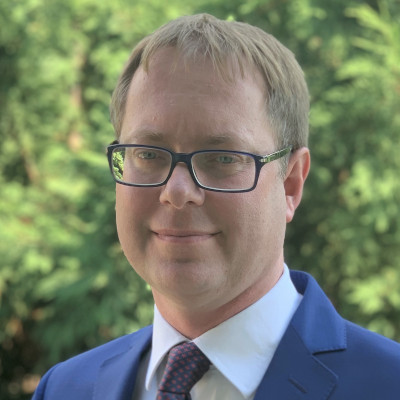 György Dudás

With his two decades of hands-on experience, György is an expert in financial market infrastructures, with specific focus in post-trading entities, CSDs and CCPs.

Bourse Consult Advisory Council
---
The Advisory Council provides strategic guidance to the Partnership on developments in capital, derivatives and other financial markets. In order to avoid possible conflicts of interest, it does not discuss individual clients or projects undertaken by the Partnership. It is chaired by Lynton Jones, Chairman Emeritus, and is composed of former Partners.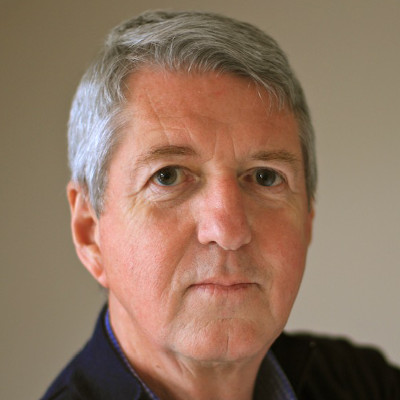 Lynton Jones

Founder of Bourse Consult and expert on exchange strategy and management, having been Chairman/Chief Executive of several Exchanges

Roland Tibell

Expert on electronic trading, exchange systems, information technology, IT service management, organisational and operational efficiency.
John Falk

An experienced securities post-trade consultant with extensive market knowledge of the opportunities and issues facing the securities markets and their market infrastructures.
Peter Cox


Managed the development and operation of cash and derivatives markets trading in equities, commodities and energy, covering the full spectrum of central services to organised markets – trading, regulation, clearing and settlement.