Bourse Consult has produced several reports over the years for their clients. Below are links to some of the reports. Further down the page you find links to other useful financial and commodity markets resources.

You find a chronology of commentaries and news in "Postings" and an index of all posts in "Archive".
Bourse Consult Reports
December 2014
London RMB business volumes January to June 2014
– This report provides data on the development of the London Renminbi (RMB) market and growth trends since 2012
November 2013
From local to global, building a modern financial centre
– This report identifies four key stages of financial centre development and explores the factors underpinning each different stage
June 2012
London's role as an international centre for RMB business continues to grow
– Report produced for the City of London Corporation
April 2012
London: a centre for renminbi business
– A report produced for the City of London Corporation
September 2010
Exchanges – the End of Life as they knew it?
– Lecture given to participants on the London Business School Senior Executive Programme
July 2010
The Post-Trade Infrastructure for Carbon Emissions Trading
– Report produced for the City of London Corporation
Mars 2010
The City's Role in Providing for the Public Equity Financing Needs of UK SMEs
– Report produced for the City of London Corporation
April 2009
Current Issues Affecting the OTC Derivatives Market and its Importance to London
April 2007
The Competitive Impact of London's Financial Market Infrastructure
December 2005
The Future of Clearing & Settlement in Europe
Key financial market regulation documents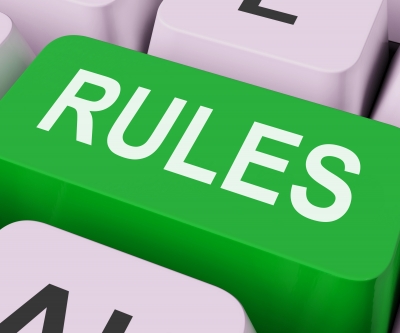 This section provides links to some key documents outlining recent legal and regulatory developments shaping financial markets and some useful commentaries on them. These links are provided for interest only and Bourse Consult does not accept responsibility for the accuracy of any of the material referenced by the links.
Derivatives regulation
USA: Final text of the Dodd-Frank Act
Summary of the Dodd-Frank Act by Morrison & Foerster
EU: Final text of EMIR
Comparison of Dodd-Frank and EMIR by PwC
Clearing and settlement
CSD regulation: agreement reached in December 2013, final text to be added when available, these are background documents
Securities Law Directive: these are background documents, discussion is currently on hold
CPSS-IOSCO Principles for Financial Market Infrastructures (2012)
European Code of Conduct for clearing and settlement (2006)